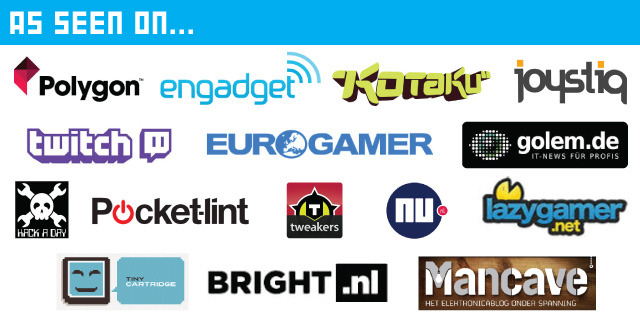 hdmyboy ran on Kickstarter in December 2014, during that time we got lots of coverage by the press. As we did not make our funding we started a
Plan B
which you can read about
here
.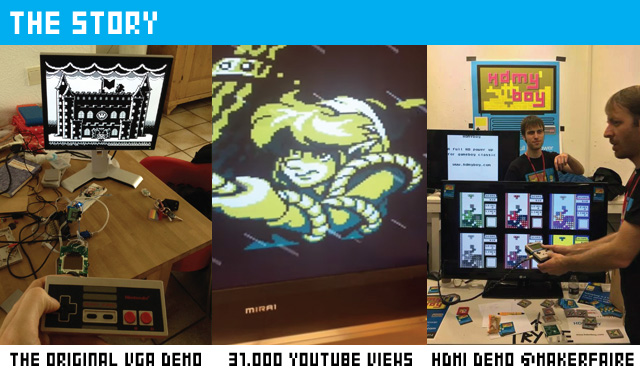 Last year Josh hacked a game boy classic so he could play it on an old computer monitor. By tapping into the digital signal deep within the game boy, he could generate amazingly crisp graphics. After playing some Mario, Tetris and Zelda we decided we just had to share this and take it to the next step.

We spent the last 3 months building a prototype which supports full hd and makes it super easy for everyone to upgrade their game boys. The final product is called the hdmyboy.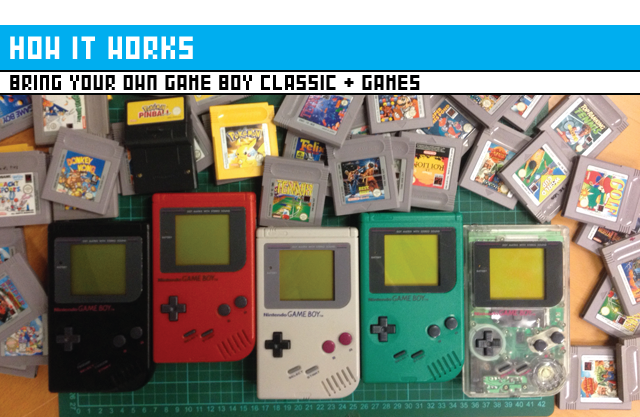 hdmyboy is an upgrade that you install into a game boy. It works just on the original Model DMG-01 (check on the back) that launched in 1989. The one that is in your box of your most prized childhood possessions, your kitchen draw, the attic, a car boot sale. If you have lost yours, select the pledge with a game boy, or find one quick online, there's loads of second hand ones around.


hdmyboy gives you the sharpest and best picture you've ever seen come out of your gameboy. Rather than scale or stretch like other systems would do, we intelligently redraw every single pixel. This is because we tap into the digital data, not at just the picture coming out of the game boy. This results in amazing quality without blurs (or anti-aliasing)!

We prefer 1080P FullHD, but support 720P. There are two modes: HD7, which redraws the game boy screen 7 times the size and HD712, which redraws every pixel slightly wider so the graphics fill your screen. So technically HD7 gives you 1120x1007 and HD712 gives you 1920x1007 pixels.

hdmyboy also works with streamers like the elgato game capture hd 60 and twitch.tv so everyone can watch you play!
Here's some of the 1080p quality captured by cam of the screen.
This video was captured by
gaminguys.com
using an elgato game capture fullhd.

The original gameboy had 4 shades of green but with HD we have almost 17 million colours to choose from. So will give you the option of selecting one of our 32 colour palettes.

hdmyboy comes with a replica controller with a really long cable so you can enjoy full hd without needing to sit to close to your TV. This makes your gameboy kind of a mobile console. Your can still play on your game boy controls if you prefer that feel, or want to take your game boy out on the road.

hdmyboy is a module which inserts between the front and back of the gameboy. It adds about 12mm/0.5inch thickness to your game boy and can be easily installed or removed in under 10 minutes.
Open your game boy with the special screwdriver supplied. Reconnect a cable into your hdmyboy and voila a full hd game boy sandwich! No gameboys will be harmed when installing the upgrade! If you have a game boy which is missing vertical screen lines, this upgrade mostly brings them back.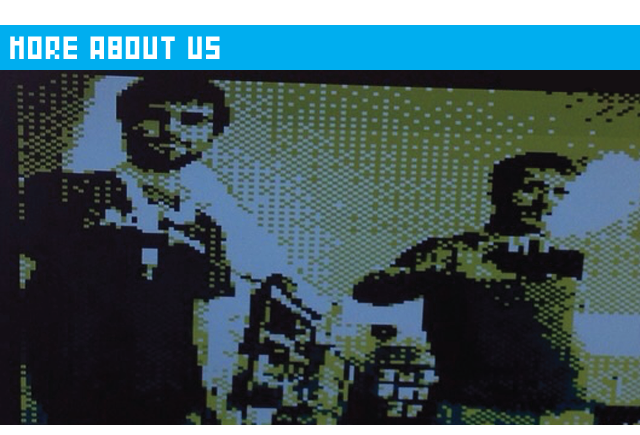 Josh, 24 and Zane, 35 are brothers from The Netherlands. This project is their first collaboration.
Joshua is the technical mastermind, he's an electronics engineer who hacks everyday objects for fun and chairs the local Hackspace (ackspace.nl). 
Why hdmyboy? After hacking the first game boy, he wanted build something that could be used by non-hacking individuals.

As an interaction designer, Zane has designed interfaces for everything from iPads apps to Coffee machines. He loves cutting edge technology and dabbles in 3d printing. Why hdmyboy? To experience turning an idea into a product.